My name is Yvonne de Salle. I used to sing onstage - now I sing at home!
I offer a support space for actors to navigate those feelings of guilt, confusion and uncertainty as they transition into parenthood. I am here to hold your hand, walk with you through your moments of guilt and frustration. I want you to know you are not alone. The term "Mommy blogger" gives me the hives. Even though this is a technically "mom blog," it is so much more than that – it is an oasis of support for the actor who is raising a family at the expense of their career. You are not alone.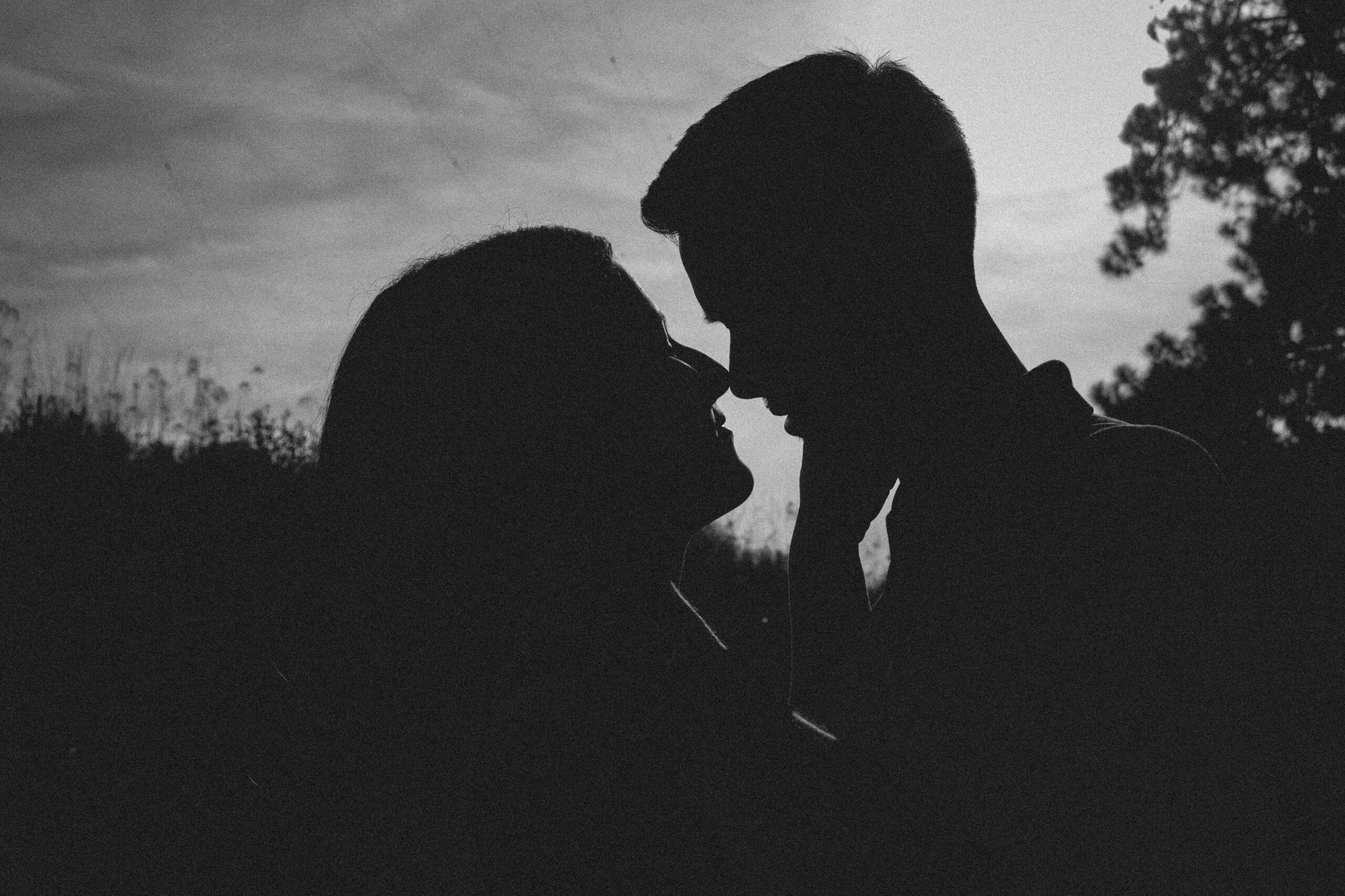 "What happens in summerstock stays in summerstock." Or does it?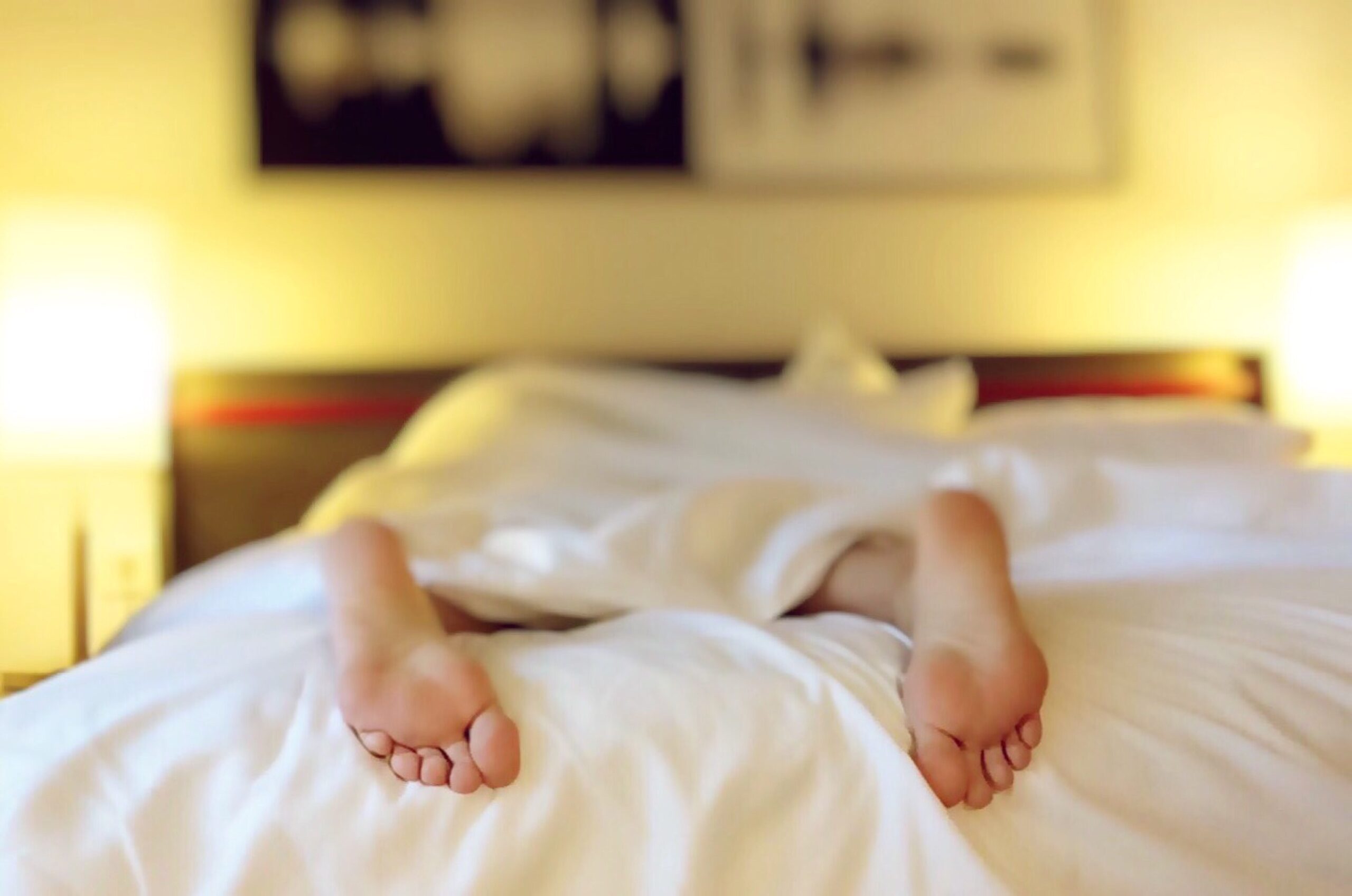 It's that time of year again: blog hiatus time! I took a two month break from posting on the blog and social media last year and I've decided it will be a yearly tradition to clear my mind and refresh my love for this blog.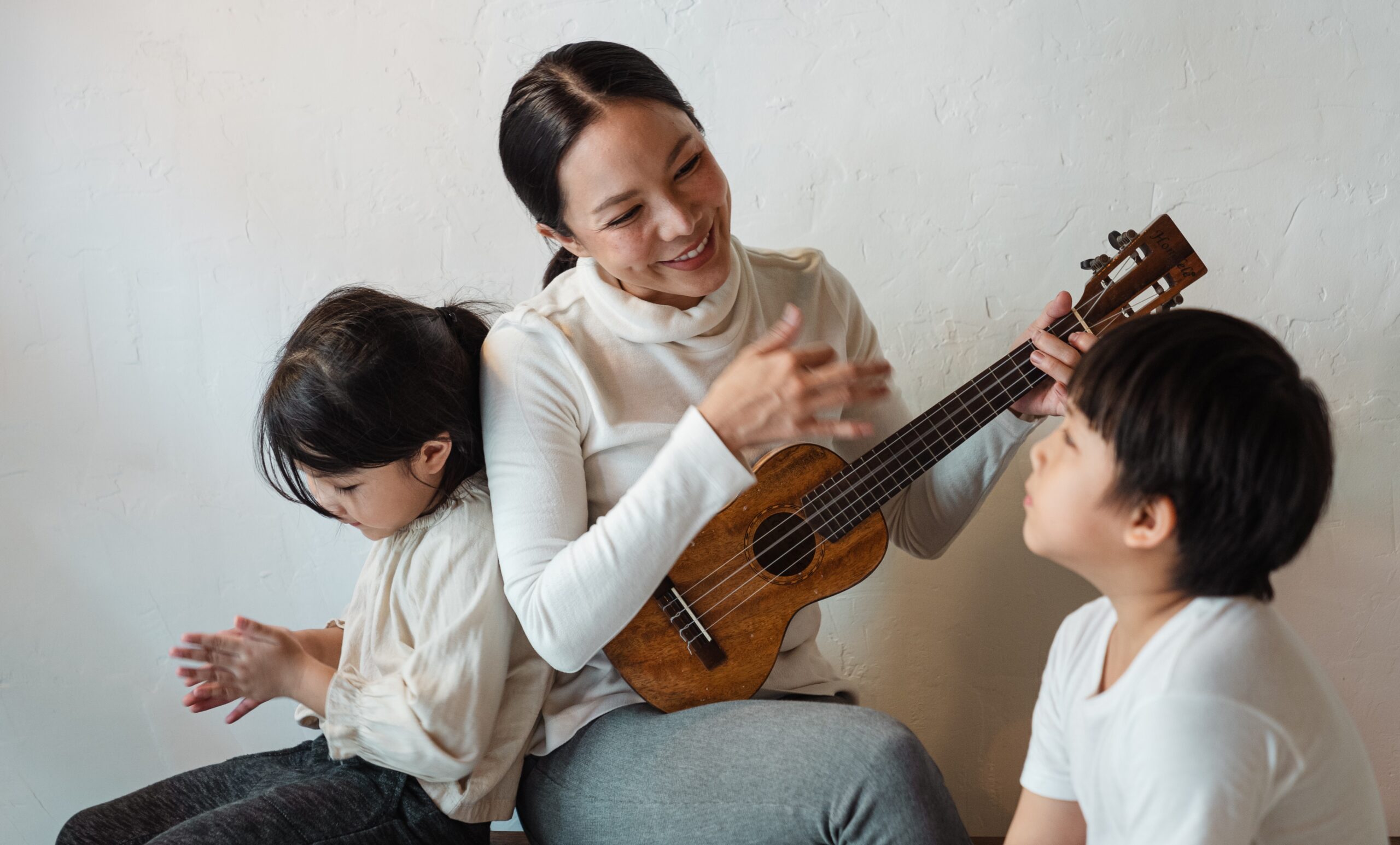 If you want songs about motherly love, musical songs about motherhood, show tunes sung by moms, to mom, about moms, by children, to children, about children…we got you covered!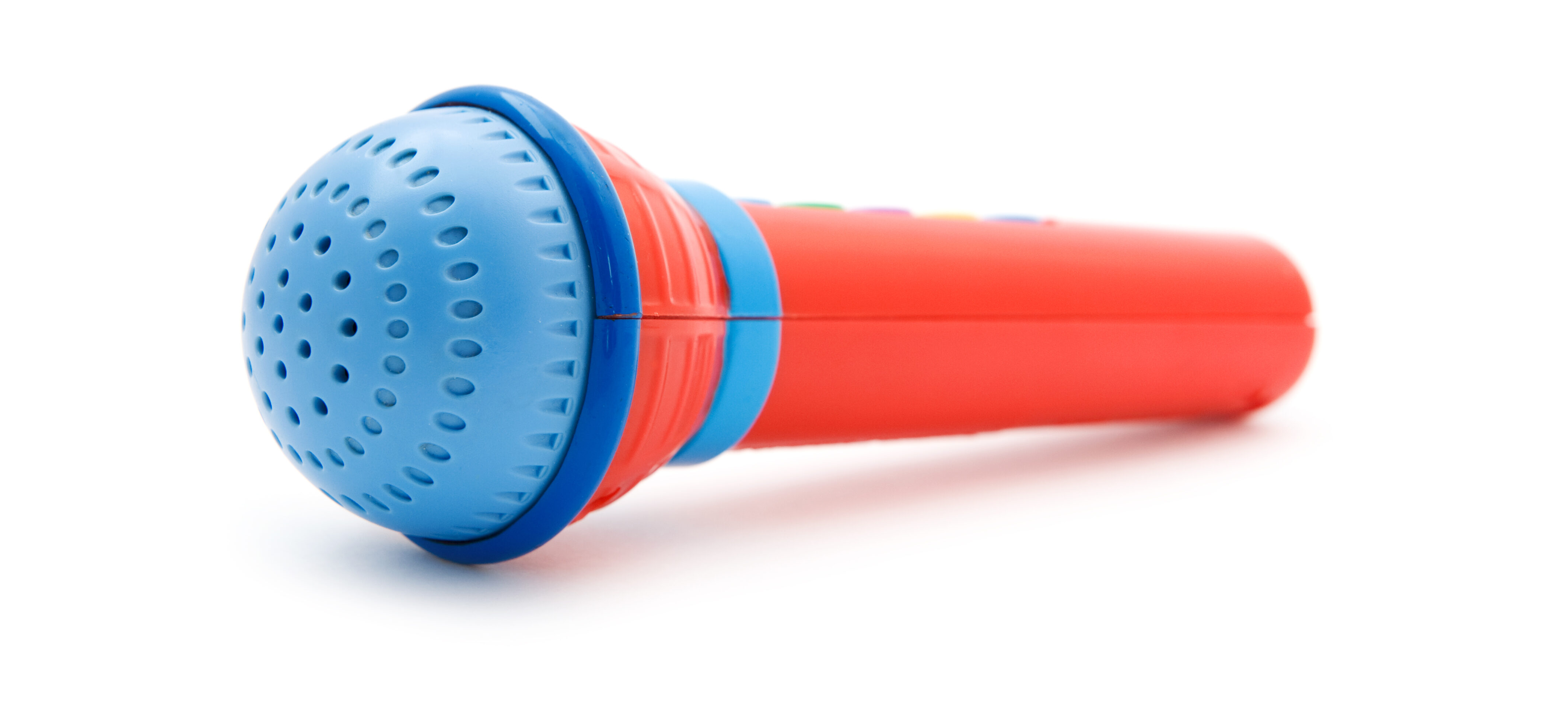 What kind of support do you need?