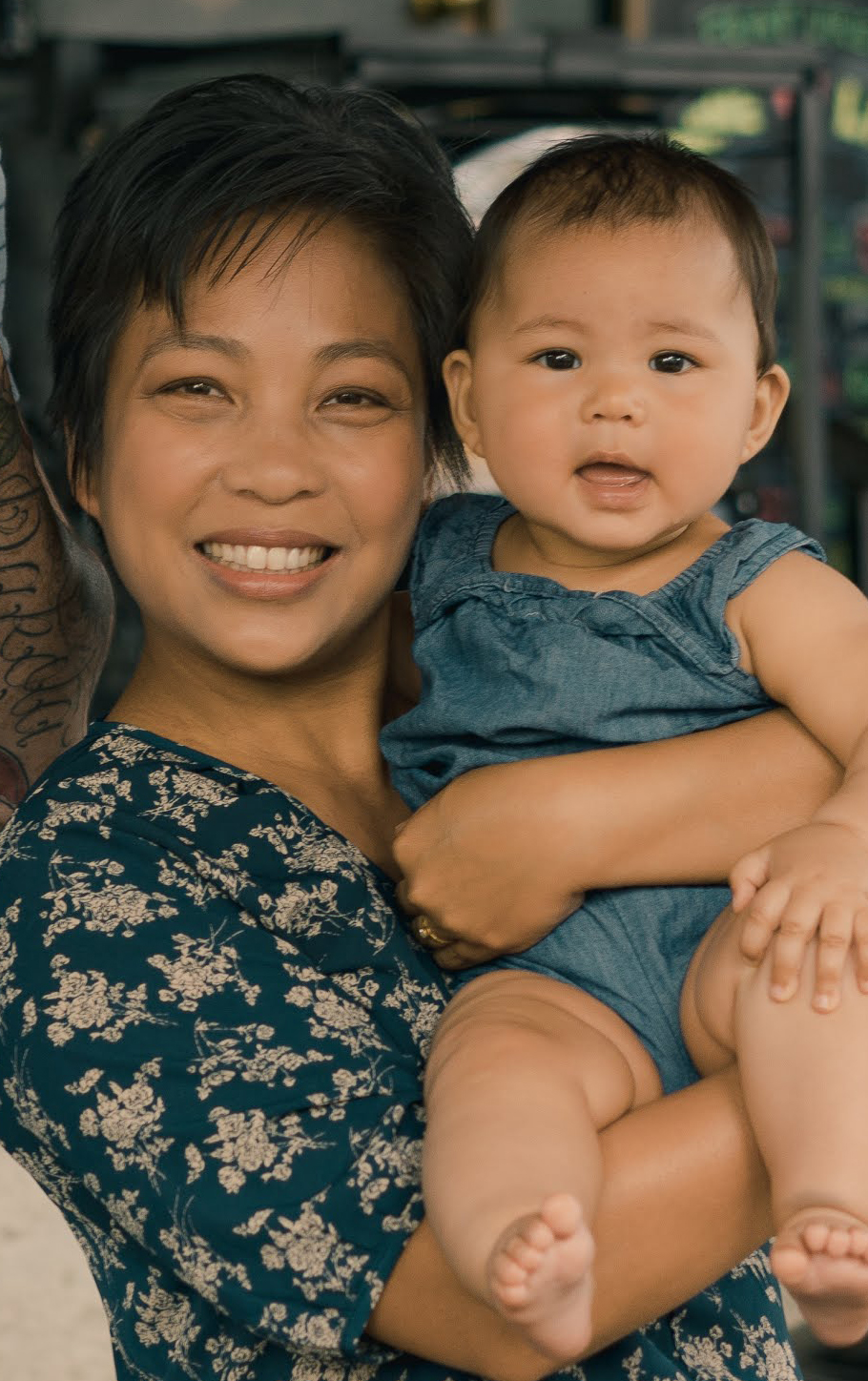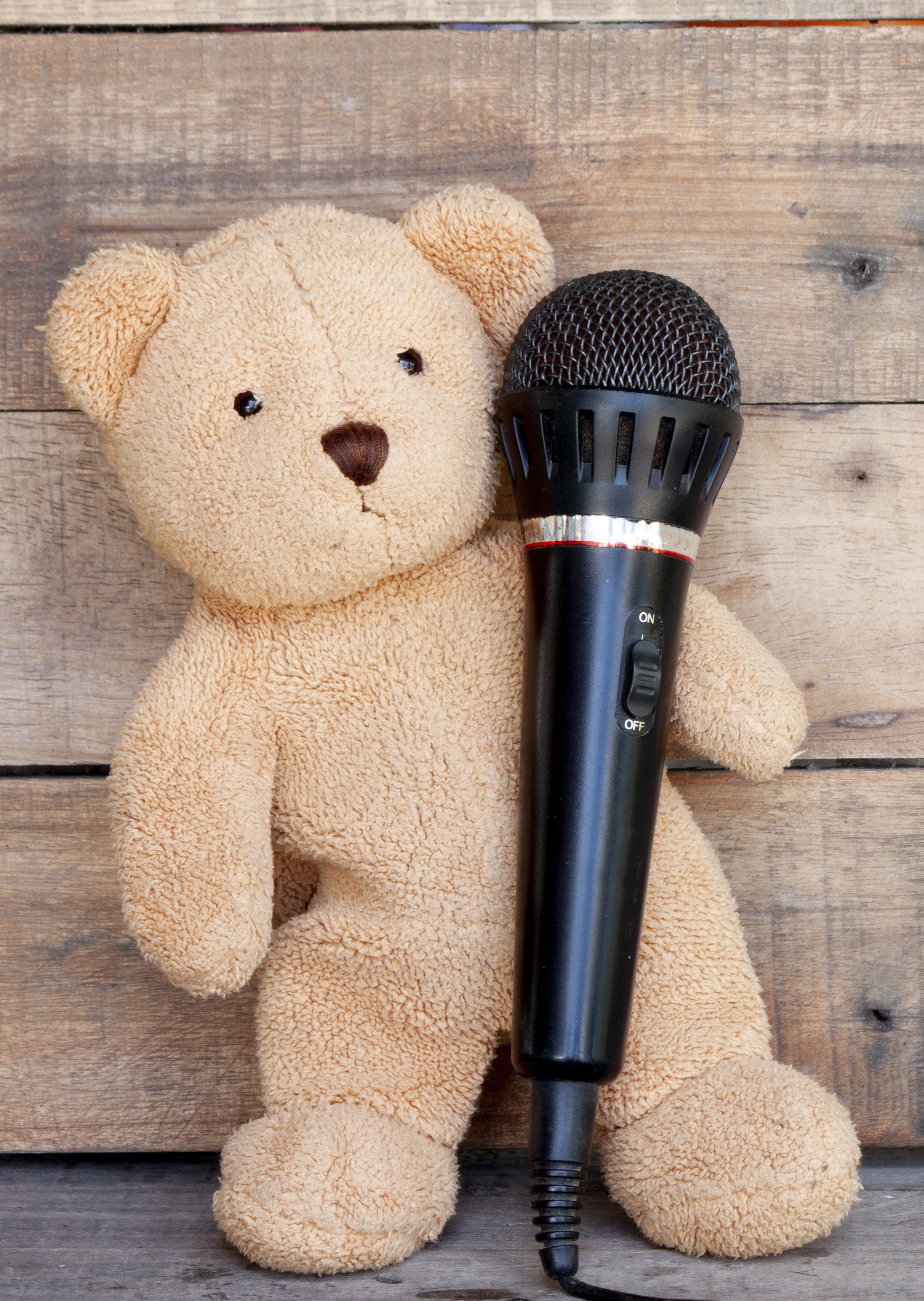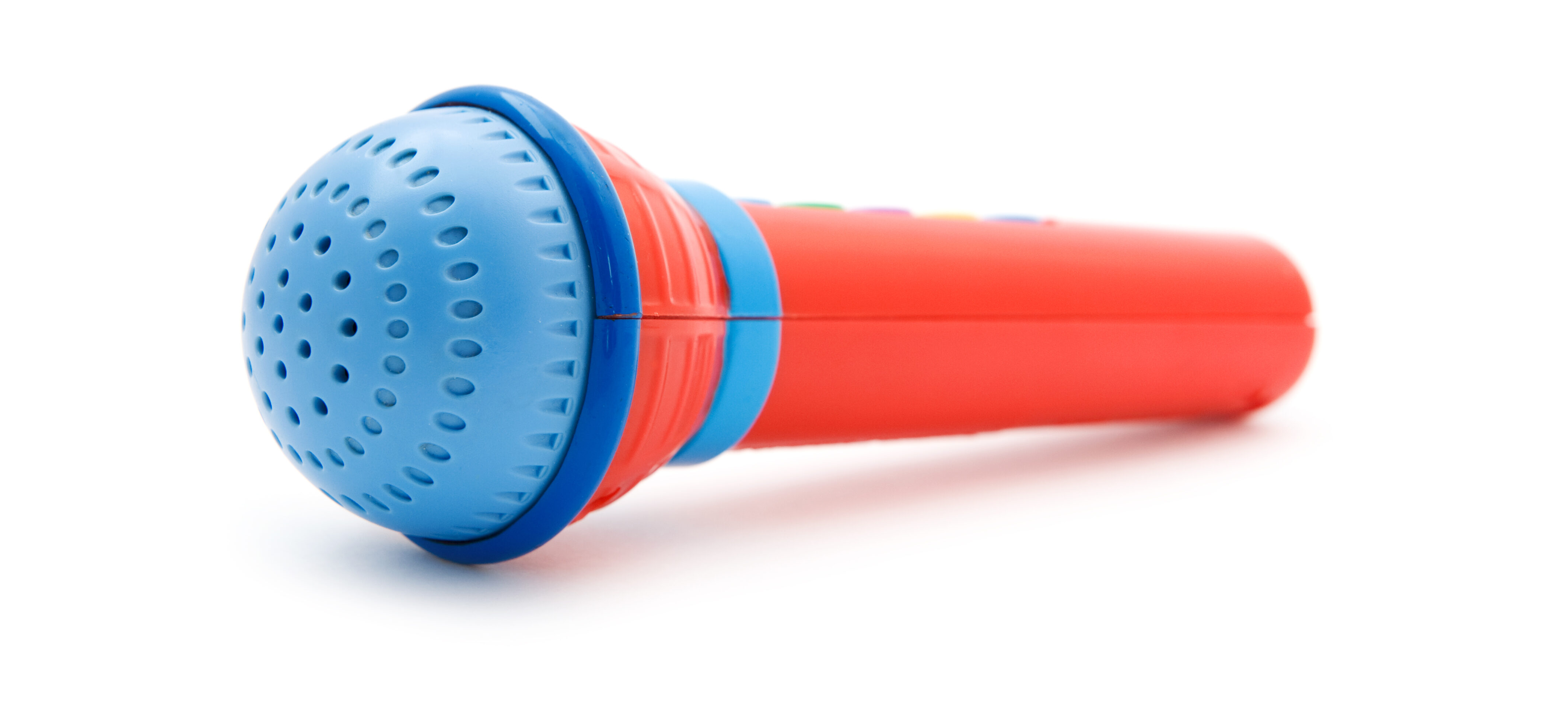 My name is Yvonne de Salle, and I know how it feels to go from ingenue to mombod, wondering "Will I ever work again?" Or in my case, "Do I really want to work again? Right now?"
Are you an actor who is ready to start a family?
Do you have small children and simply cannot find the time to devote to an acting career?
Are you an actor in need of support because it seems like you're the only one of your peers with children?
Do you see other actors with children and blossoming careers and feel jealous that they somehow figured it out and you didn't?
Do you feel guilty that you don't feel like pursuing your career right now?
Are you afraid that you will age out of your dream roles while you raise your family?
Do you see your peers on TV and change the channel because it hurts that you are not working?
Can you feel the bitterness set in, then you feel guilty for feeling bitter and jealous and you don't want to be that person?
Do you look at your changed body and the bags under your eyes and think, "What the hell happened? Who will hire me looking like this?"
With all these things swirling around your head, combined with all the regular parenting worries and concerns…no wonder you have conflicting feelings about your career.
But hey, listen…I've been there. I'm still there, sometimes. There are days I look around at the poop and toy pile that is my life right now and I can't help but feel resentful. Not towards my kids, but my life. It's all normal, it's all okay. And I want to help you feel at peace with where you are right now.
My name is Yvonne de Salle, I used to sing onstage, but now I sing at home!
I offer a support space for actors to navigate those feelings of guilt, confusion and uncertainty as they transition into parenthood.
I am here to hold your hand, walk with you through your moments of guilt and frustration. I want you to know you are not alone.
The term "Mommy blogger" gives me the hives. Even though this is a technically "mom blog," it is so much more than that – it is an oasis of support for the actor who is raising a family at the expense of their career.
Life as a "sing-at-home mom" to two beautiful and rambunctious girls is an adventure, for sure. They are my biggest fans and harshest critics. Parenting sometimes make my mom's voice comes out of my mouth and that is terrifying.
Letting go of my career aspirations was probably one of the most painful transitions I've ever been through. I went through a deep mourning period, and a lot of personal reconciliation with who I was, what I looked like before children, and everything I am now. I didn't want to admit to myself that I just didn't feel like chasing that dream anymore, and whatever that meant was incredibly scary.
I do miss performing.
I miss it a lot. It took a long time for me to come to peace with my "selective" hiatus. From time to time I lend my voice to a project or two and that is enough.
Life before our daughters was simpler, but for the life of us, my husband and I can't remember it, at least not in the definition of what a memory is. We have memories without the girls in them, yes, but I guess what I'm trying to say is…we would never ever go back to them.
Maybe I'll make it back onstage someday, but for now I'm perfectly happy making up nursery rhymes and songs for and about my two daughters. Sometimes the songs go off the rails pretty ridiculous, but life's too short, so just keep singing!