This ceviche inspired shrimp recipe is just
too
easy. I almost feel guilty for calling it a recipe, haha!
Just so you know, it is NOT in any way an authentic ceviche recipe, but it does have similar ingredients. All I know is that one day I had a random pandemic craving and needed to fill it, quickly, so I improvised.
What is Ceviche?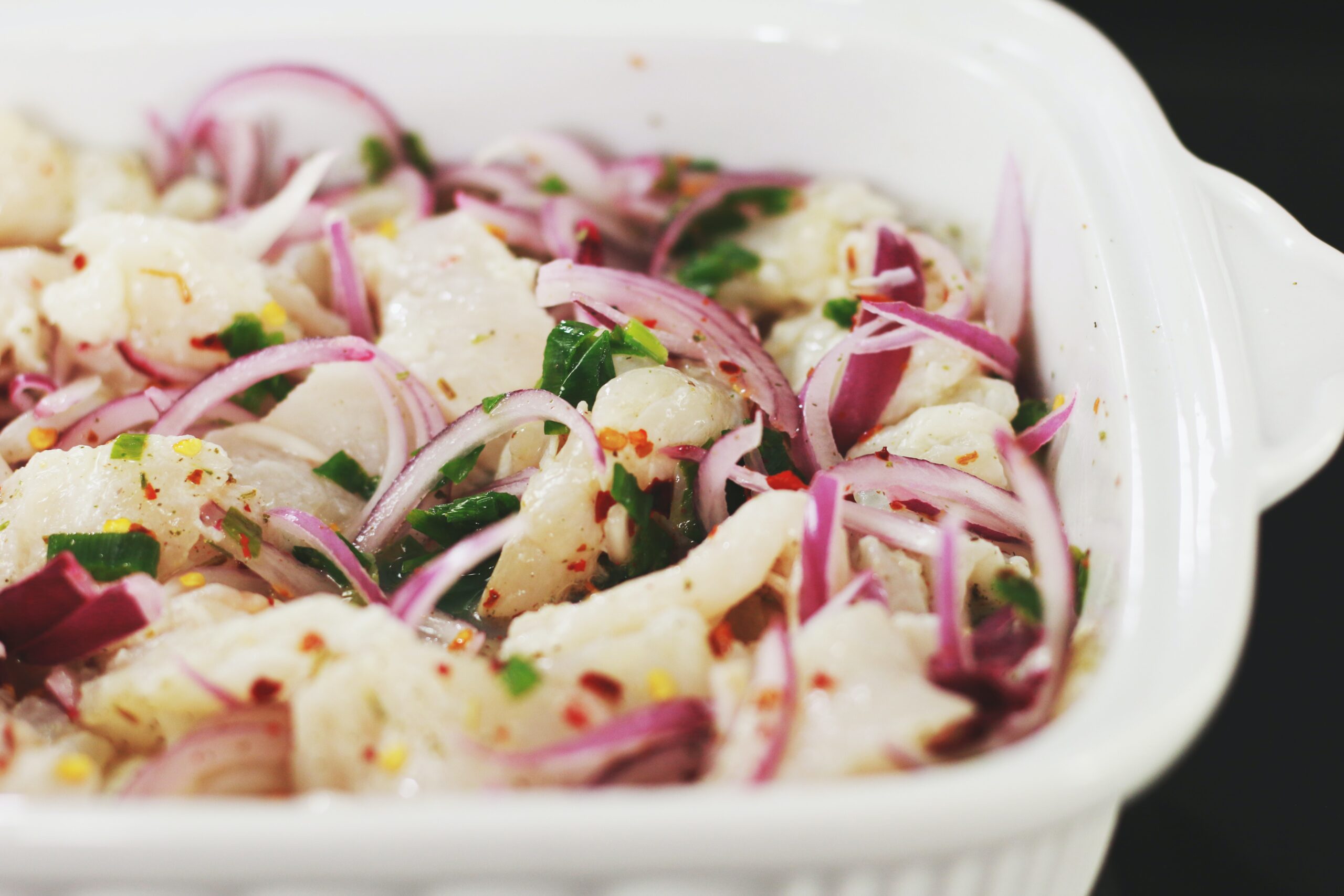 Ceviche
is
typically
made from raw fish cured in citrus juices and seasoned with peppers, onions, salt and cilantro. Its origins can be traced to Peru all the way back to the Inca Empire.
There are many regional variations of ceviche across Americas, the Caribbean, Asia and the Pacific Islands. I am particularly interested in kinilaw, which is the Philippine version, and one of the only pre-colonial recipes to survive, but that's for another blog post. The shrimp dish here is inspired by Mexican ceviche, which includes tomatoes as an ingredient whereas Peruvian ceviche (according to my research) does not use tomatoes.
Anyway, let's cook! Or in this case, MIX!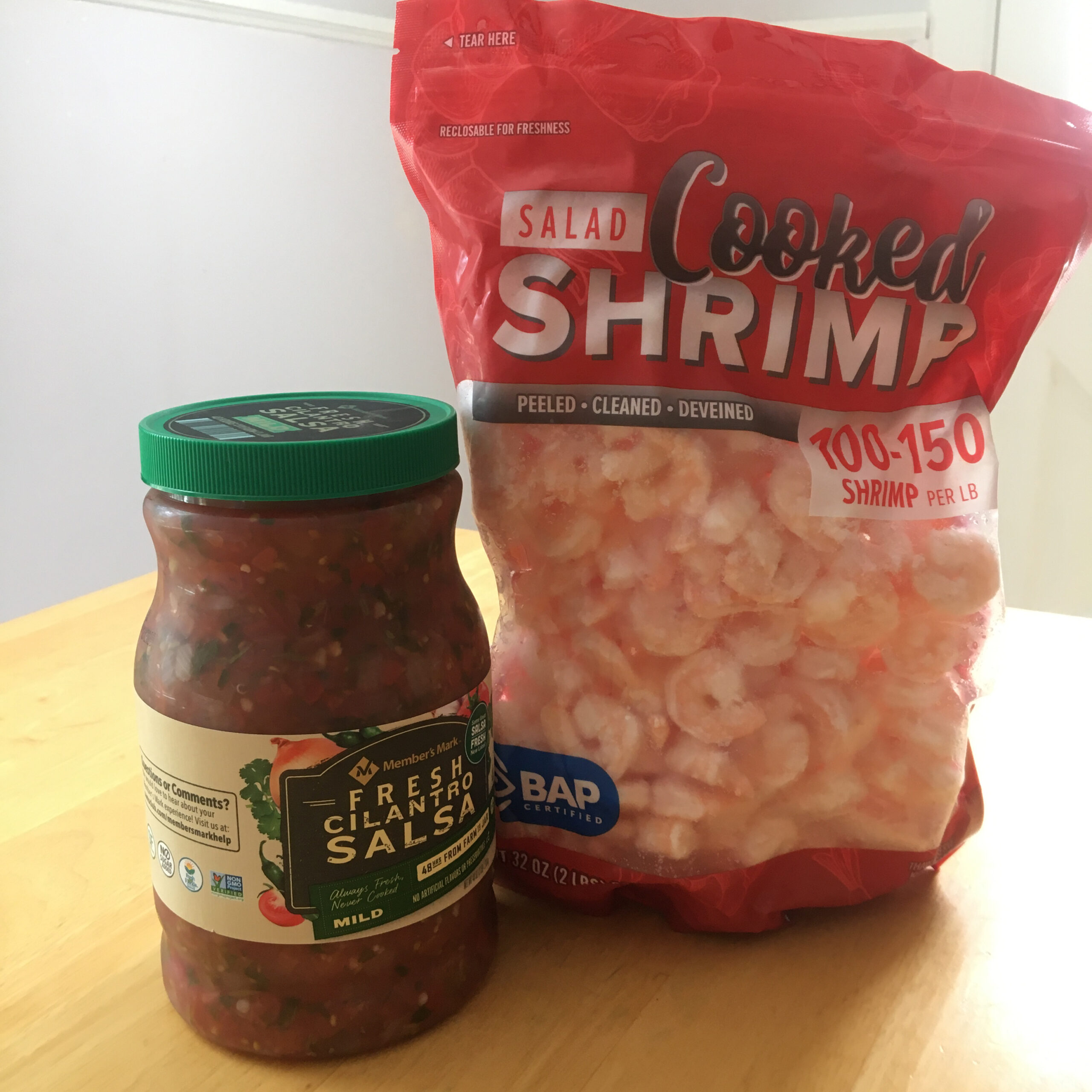 One 48 oz jar of Members Mark Fresh Cilantro Salsa *note Any brand of salsa fresca is fine, so don't worry if you don't like cilantro. But my husband hates cilantro but loves this salsa, so you never know!
One bag of cooked frozen shrimp, deveined and shelled. Make it easy on yourself.
Please note, 2 pounds of shrimp are supposed to feed 6-8 people. But in my house, standard serving sizes do not apply, LOL! We eat what we eat, yum yum. So adjust accordingly. You know your own house.
OTHER EQUIPMENT:
Colander
Spoon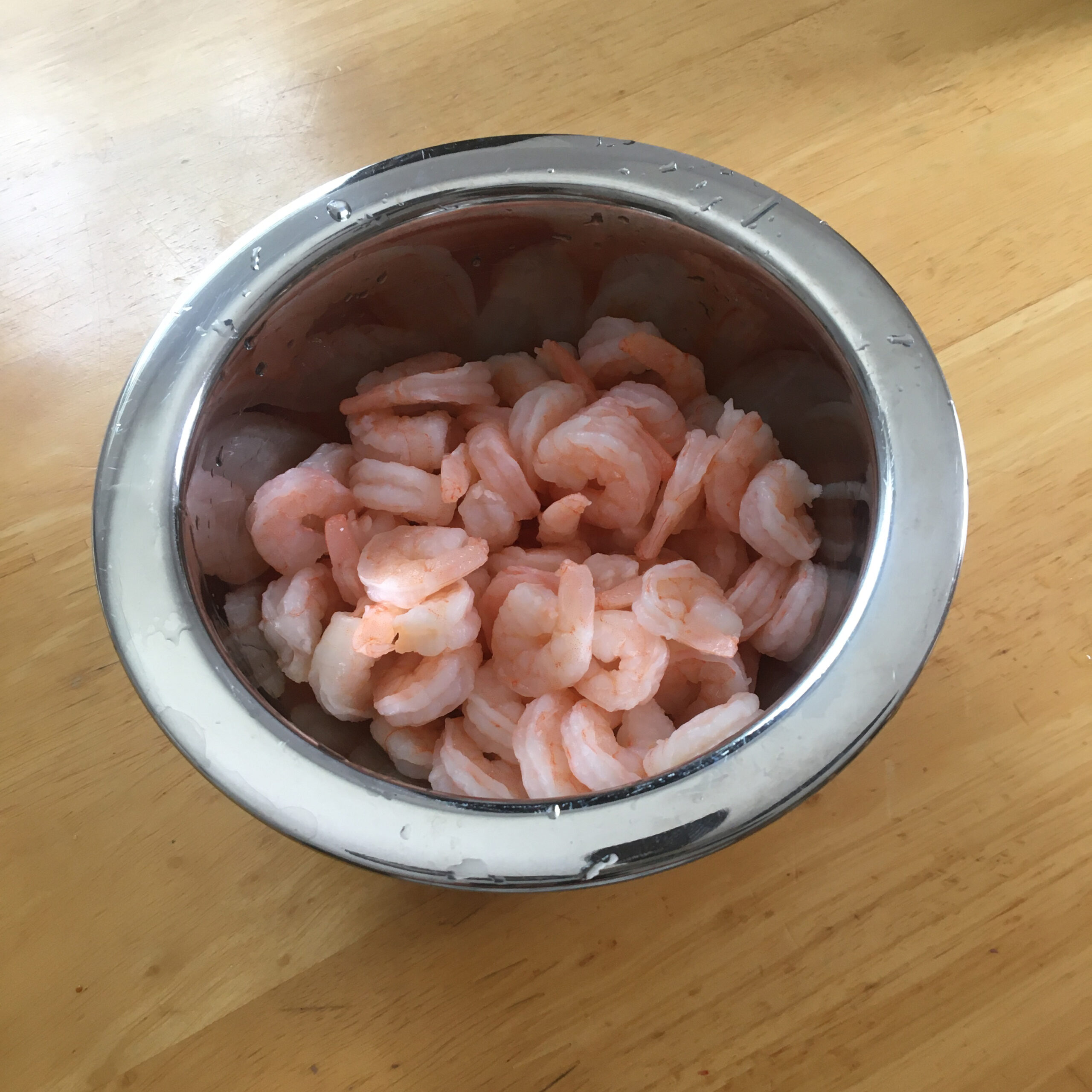 Thaw the shrimp and place it in a bowl. You can do this in a colander under running water, OR you can thaw overnight in the refrigerator.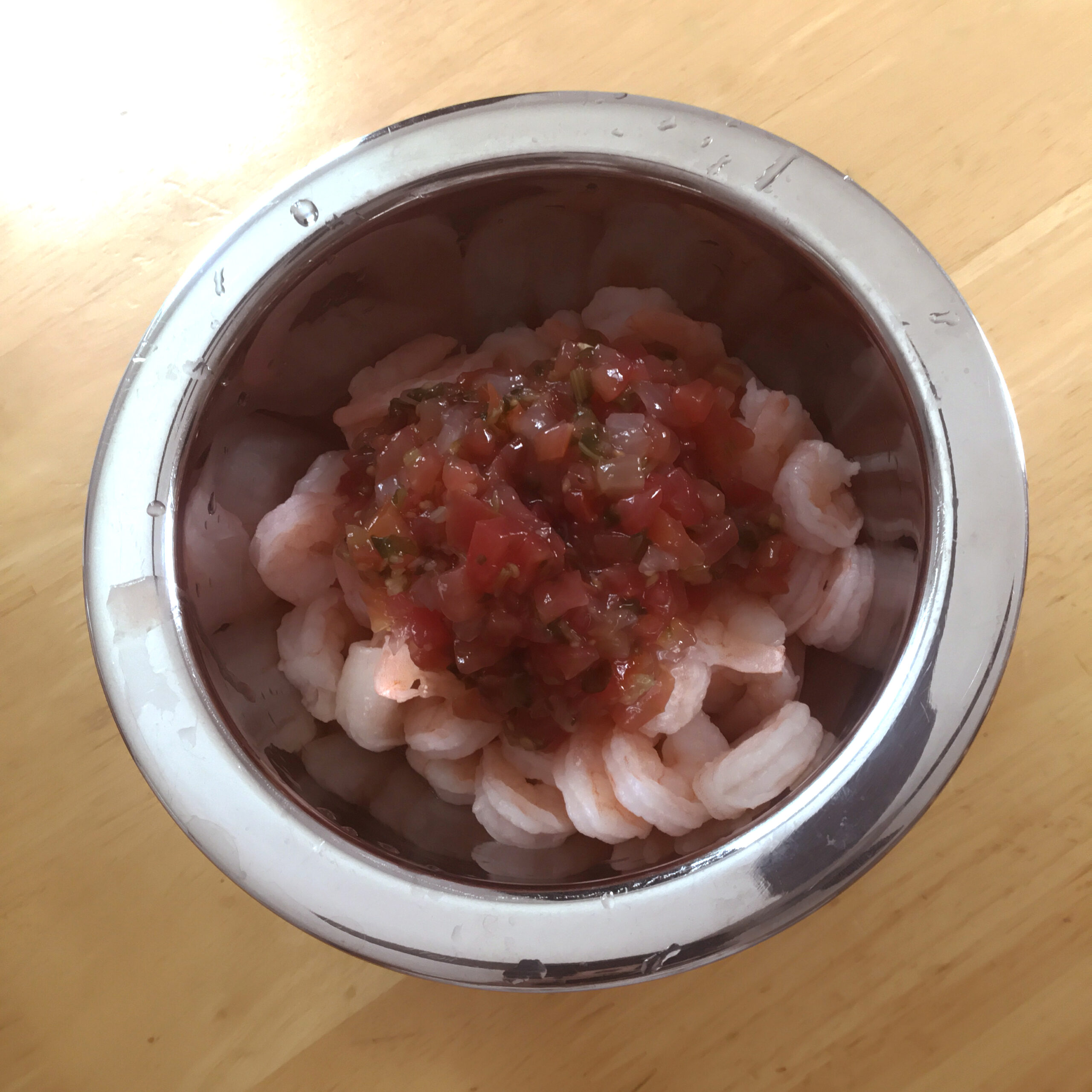 Pour the salsa in the bowl on top of the shrimp.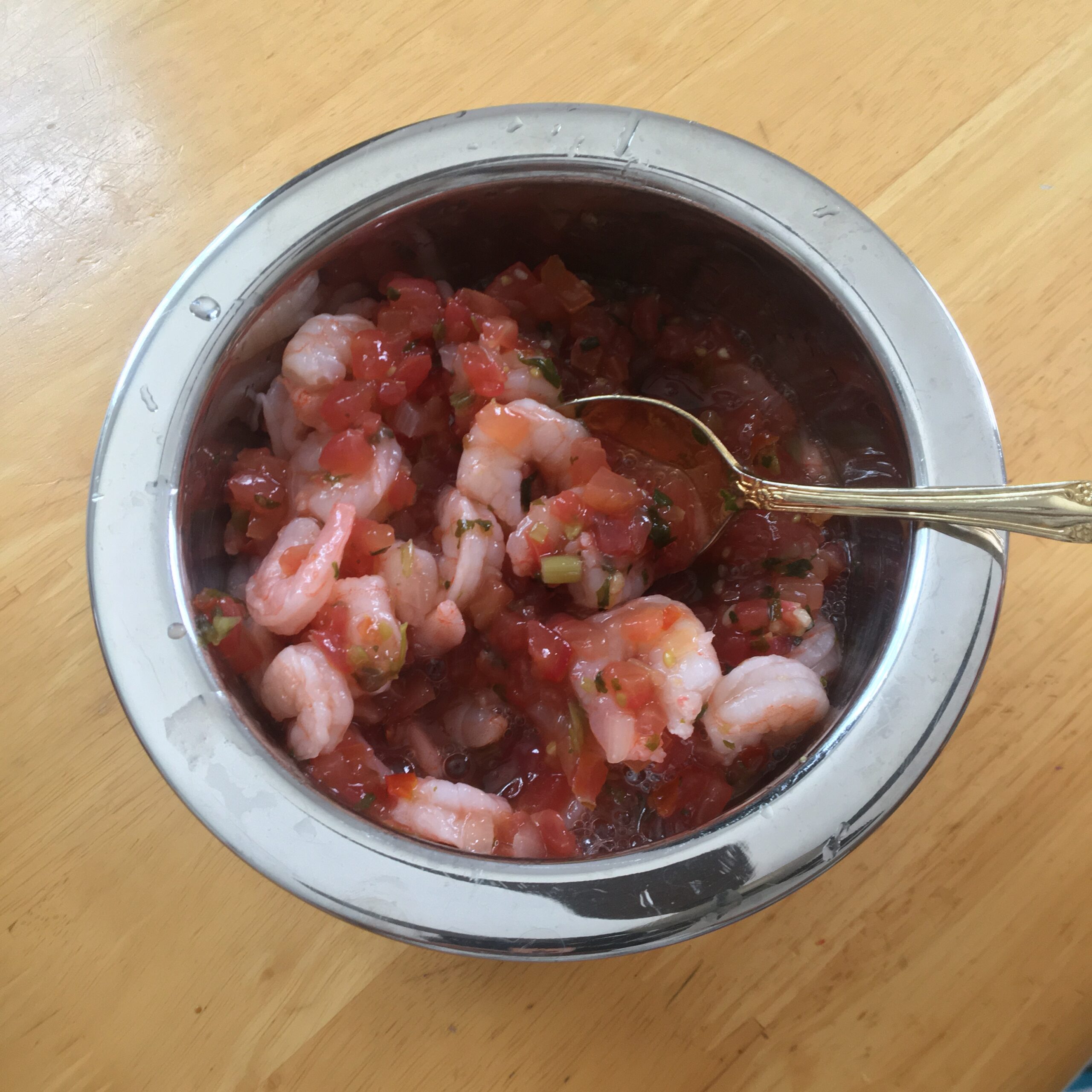 Mix the shrimp into the salsa with the spoon. Add more salsa if needed.
TOO EASY, right??
I served this with tortilla chips and some shredded cheese and the kids loved it, and BONUS, it filled my craving for the time being.
Please remember, this is not a *real* ceviche dish, but rather a shrimp dish reminiscent of ceviche that I invented during lockdown. Now that restrictions have eased up a bit, I'm gonna go out and get myself the REAL thing!
If you want to learn how to make the *real* thing, here is a ceviche recipe from Peruvian chef, Gaston Acurio.
What about you? What are your lockdown cravings?